Acme Partyworks Setup Instructions!  We offers a number of videos below to help guide you in setting up your Pickup & Save party rental item.  Please see the videos links below for Setup Instructions.
Why Choose Acme?
Our long-running reputation!  Acme Partyworks clean and maintains their rental items. Being early and on-time, reliable, and dependable are all important tasks.  Also, safety of our customers and professional service is just as crucial.  That is why we maintain our vast inventory of inflatables, party rentals, and delivery vehicles daily, routinely cleaning, repairing, or replacing them as needed.  By doing these steps timely, we are able to follow and surpass the guidelines required.  Also, Acme Partyworks is fully insured company with liability, workers' compensation and more!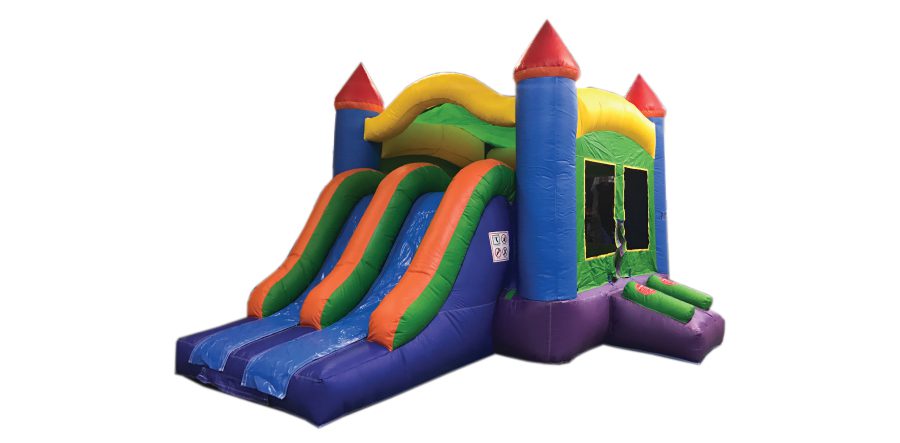 Add a new twist to your greetings by decorating your lawn with our jumbo letters and characters!  We supply unique Happy Birthday yard greetings and lawn signs that come in various designs and colors! Also, looking to start your own Yard Greeting® Business?  Visit our sister company's website!