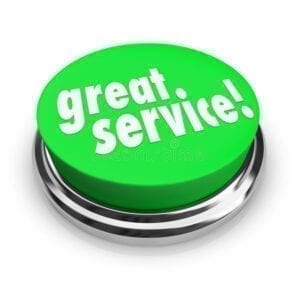 Looking to rent Party Rentals in Michigan for your next special event?  Contact Acme Partyworks today!  Acme Partyworks has been supplying party rentals in Michigan since 1992!  With our long reputation of reliable service, you can trust Acme to fulfill your needs for your next special event!  From inflatables and Mechanical Bulls, to Water Slides and Yard Greetings, you can feel confident using Acme for safe reliable fun!
WHY CHOOSE ACME?
Our long-running reputation!  You are are paying for our service!  Acme Partyworks cleans and maintains their rental items. Being early and on-time, reliable, and dependable are all important tasks.  Also, safety of our customers and professional service is just as crucial.  That is why we maintain our vast inventory of inflatables, party rentals in Michigan, and delivery vehicles daily, routinely cleaning, repairing, or replacing them as needed.  By doing these steps timely, we are able to follow and surpass the guidelines required.  Also, Acme Partyworks is fully insured company with liability, workers' compensation and more!
YARD GREETINGS
Add a new twist to your greetings by decorating your lawn with our jumbo letters and characters!  We supply unique Happy Birthday yard greetings and lawn signs that come in various designs and colors! Also, looking to start your own Yard Greeting® Business?  Visit our sister company's website!