Crunch Time Football Inflatable Rental!  The Crunch Time Football is an end-to-end battle game where 2 people play on opposite ends. Start with your footballs on each side and the objective is to throw the footballs through the holes. If you make it through, they go to the other player. If the football(s) do not go through, the ball returns to you. You must get rid of all your balls first to win. A unique inflatable football game rental.
Additional Information
Quarterback Blitz Football Inflatable Rental!  Our QB Blitz features fantastic 1-on-1 competition for all players! Each of the target holes in the backdrop are different sizes and worth different amounts of yardage. Each player moves their team down the field throwing their footballs through the holes for the winning touchdown! The object of this game is for one player to complete more passes than their opponent!
A great item for a birthday party, school, church event or a company picnic.  Acme Partyworks has one of the largest inventories of party rentals and inflatable games in Michigan and offers delivery rates, as well as discounted customer pick up options.  Acme Partyworks is your trusted supplier of party rentals items and inflatables since 1992!  Book the Quarterback Blitz Football Inflatable Game Rental today!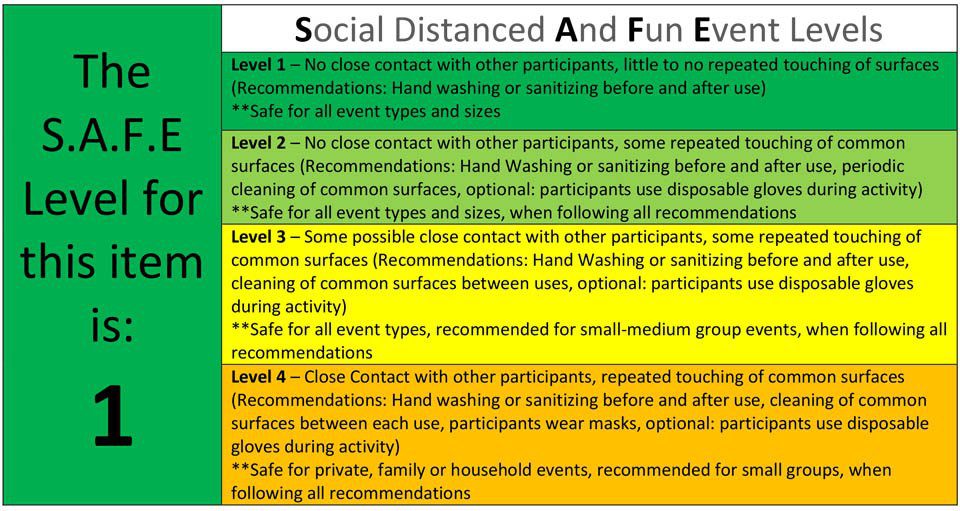 Our long-running reputation!  Acme Partyworks clean and maintains their rental items. Being early and on-time, reliable, and dependable are all important tasks.  Also, safety of our customers and professional service is just as crucial.  That is why we maintain our vast inventory of inflatables, party rentals, and delivery vehicles daily, routinely cleaning, repairing, or replacing them as needed.  By doing these steps timely, we are able to follow and surpass the guidelines required.  Also, Acme Partyworks is fully insured company!